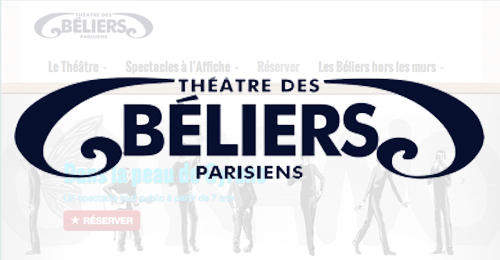 Nowadays, the decision of seeing a play or not is usually done by consulting the Internet before booking the actual ticket. In this context, the website of a theatre cannot be overlooked and needs to be in line of the other traditional medias used to promote the plays. We had to find the adequacy between a limited budget and a constant need for fresh communication.
We decide to allocate an important part of the initial budget to a steady training. This allows the web manager to update and control his content on a daily basis. Despite the independency that needed the web manager on this project, we are always available is some extra support is necessary. We believe long-term business relationships are the key of a win-win situation.
Job description
The website of a theatre is a key to its success nowadays...
2014
Théâtre des Béliers